"In 1825 James Tobias (Toby) Ryan, a local from Penrith, built a home for his family, now known as the historic Emu Hall.
Ryan was married and had seven children. He was a self-made man and tried his hand at a variety of different occupations. His role as a prominent resident was instrumental in the development of Penrith and Emu Plains. He was a well-known sports enthusiast (particularly in Boxing and Pigeon shooting), an auctioneer, plowman, butcher, and was elected to the State Legislative Assembly just to name a few. Ryan was also known to have purchased land near the Macquarie and Castlereagh Rivers. His house, Emu Hall, still stands at the base of the Blue Mountains in Emu Plains and sits on the west of the Nepean River.
During the mid-nineteenth century property that was developed on the grounds of a riverside, indicated new wealth in the area. The House was originally built with a corrugated steel roof, cast iron columns, embellished laced balustrade with a verandah wrapping around the southern and eastern sides. The dwelling also originally had large windows and French doors surrounded by 1.04ha of estate with freestanding servant quarters, brick stables, a workshop, formal gardens and a wine cellar."
As Featured In
We have been featured in some of Sydney's top publications.
Block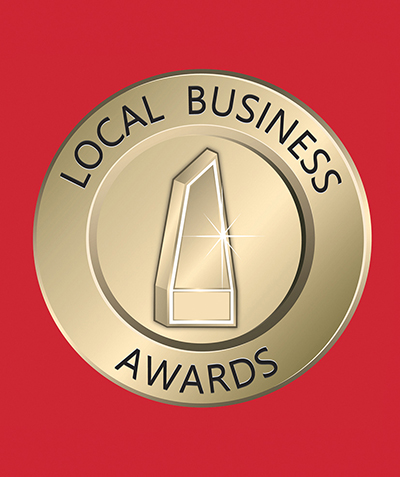 Winner 2020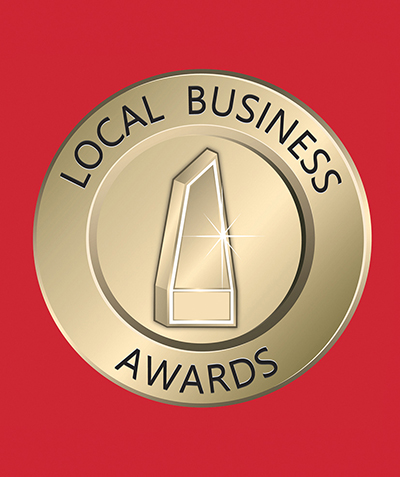 Winner 2021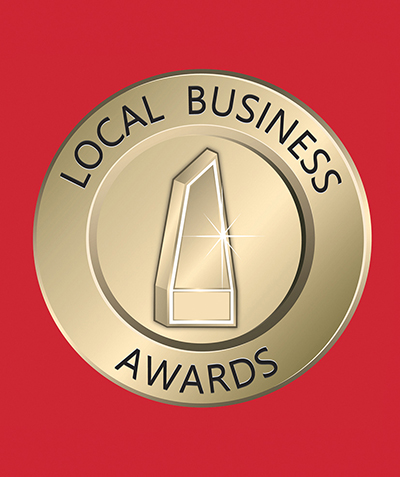 Finalist 2022

Belgium Stack
Pita Stand
Spice In My Life
"What a lovely place & location"











—

Jasmyn E (trip advisor)

This place is so nice. The staff were lovely. The food quite good. Variety of
drinks & lots of cocktails. Right next to the river & footbridge, was very
handy as we were staying at the Penrith Valley Inn across the river, what a
find for our dinner & a drink.
"Great location, excellent service"











—

Peter C (trip advisor)

Emu Hall is a historic house about 60KM west of Sydney CBD. I found Emu Hall to have an excellent range of food available, all looking great. Although they were busy, there was plenty of room for our group of 7. The service was quick and professional, the staff polite and helpful. I was pleasantly impressed and will definitely return as everything seemed consistently excellent.
"Very nice"











—

Ozzg Trip69 (trip advisor)

The food and coffee is great. The service is friendly and efficient. It wasn't long before we were seated. Love the beautiful location. We loved it and will keep coming back.
"Great Venue"











—

bobjanh (trip advisor)

Went here for a late breakfast with family. An extensive breakfast menu with plenty of gluten free options; great coffee, pleasant surround: excellent value for money
"Great coffee, lovely spot"











—

19433CLpamm (trip advisor)

We had a beaut coffee here on Sunday morning before doing the Great River Walk. I we had 2 little cakes with the coffee which were delicious and we sat out in the garden and it was really quite delightful. Friendly service.
Didn't have to wait long
"Nice area, surroundings, not noisy like a lot of restaurants I've visited."











—

isuspgr (trip advisor)

l was skeptical about the chicken spaghetti. Who makes chicken spaghetti? Anyway I ordered it and it was one of the nicest meals I've had. My partner was also very impressed. It was a good night and I'm glad she dragged me there. Staff were nice and it was not expensive. Good effort.